Design/Build Focused: Experts at meeting client demands
 Do you want to want to make a renovation as easy as possible? We've found the few points of contact the better, and that's where Design/Build comes in. With our team of architects, designers and construction team we can plan, design and build your next custom home or remodel — and we can do it all under one roof. Meet our team. ››
Organized and on schedule — and on budget 
With design and construction under one roof our innovative staff is able to recommend smart design-focused solutions every step of the way while ensuring solutions are within budget. 
We take care of the details so you don't have to — staying on top of design iterations, working through city and neighborhood constraints and permitting. We're up to the challenge of working with historic structures, tight spaces and idiosyncrasies of older homes and our experience will help create a home that is not just spectacular but also welcoming and functional.  See our solutions at work. ››
Keeping you informed at every turn
Blue Star clients are kept fully informed throughout the entire design and construction process. We place a premium on building quality relationships from the first consult to the day the punch list is completed. Let's get started. ›› (link to new client form)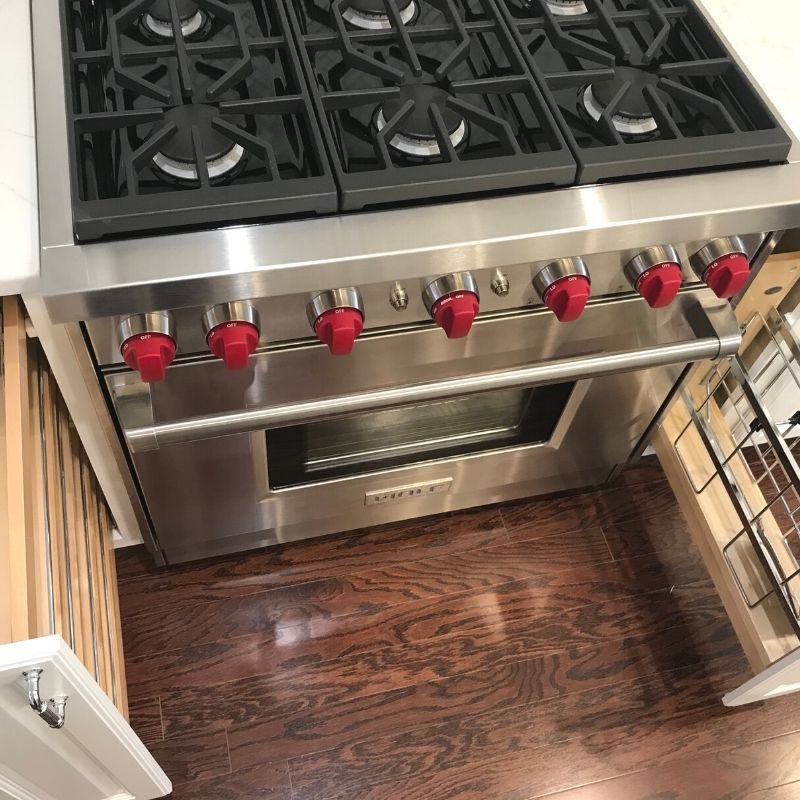 Happy Clients
We are blown away by the transformation from where we started to where we are today and still amazed that we fit it all in!
Overall, we can't say enough good things about the quality of our home and Blue Star's customer service and attention to detail! The house was well laid-out, design choices were clearly thought out, and no detail was left undone.
— Chris & Haley, Petworth
The craftsmen used were excellent. We were impressed with their work and attitude and ability to creatively work around issues. The addition seamlessly integrates into the rest of the house and it's hard to believe that the new spaces haven't always existed as part of the original home.
— Capitol Hill Homeowners
Eric and Christal have a good sense of what makes a comfortable home. They were able to merge tasteful design aesthetics with functional spaces in order to modernize a 1950's tract house into a custom residence.
Really impeccable work! My style is hands-off so I wanted Blue Star to make suggestions and most of the choices for me on design, kitchen appliances, features, lighting, etc…I would highly recommend them!
When you buy from Eric and his team, you can rest assured that they will address problems your inspectors couldn't see.