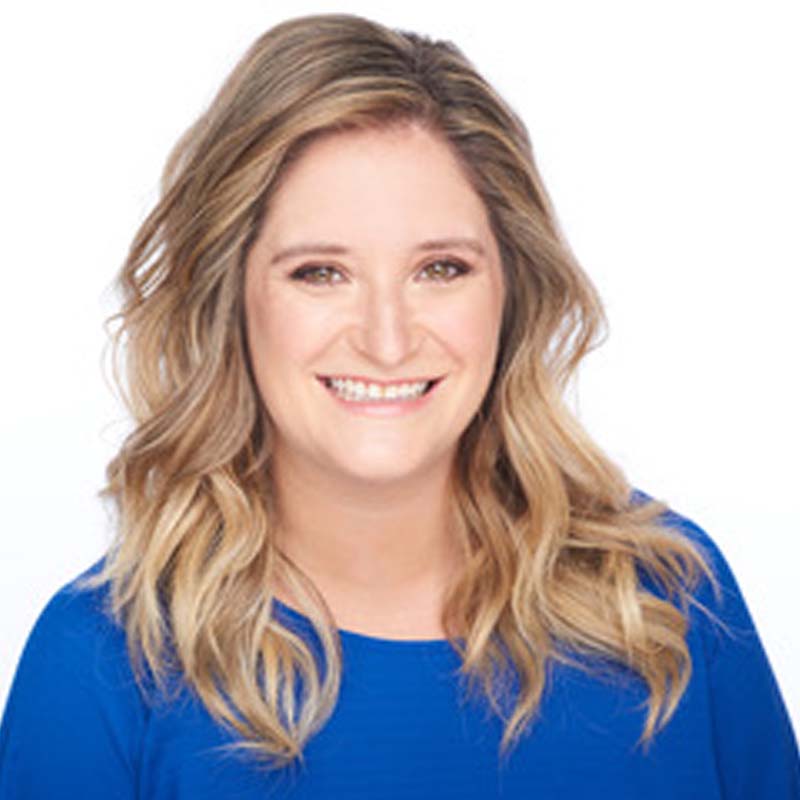 Amanda Smith
Interior Designer
Background
Amanda grew up in Arlington, Virginia, where she got her start in the design world through interning at a kitchen and bath firm while in high school. Amanda has been in and around the design industry for over 14 years where she has worked for design firms that specialized in residential remodeling and residential new construction with a focus on kitchen and bath design.
Amanda has a passion for creating functional timeless designs; she knows that the keys to success are to first, listen to the clients and gain an understanding of how they live in their space in order to produce a design that is tailored to them. Second, is to tie in the aesthetics that accurately represents the client's style as it relates to the other aspects of their home for a holistic approach. Third, is to develop and maintain strong working relationships with vendors, field personnel, and the trades.
After Hours
Amanda can be found baking up tasty desserts, reading thrillers, or exploring new whiskeys with her fiancé, John, and their dog, Mason. Unless, it's college football season, then it's SEC football and Roll Tide!