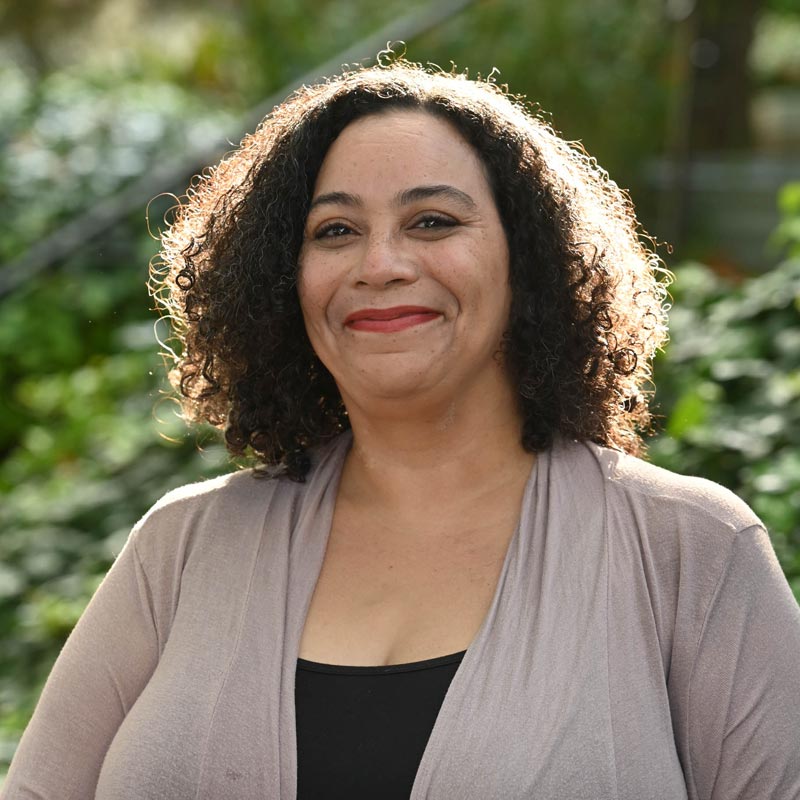 Background
Beth grew up at her grandmother's elbow, learning as she built and ran her company completing contract cleanings of residential and commercial buildings. Being on site gave Beth a first-hand view of the construction process from concept to delivery. Even today, one of Beth's favorite smells is fresh sawdust. The office side of the business gave Beth a preview of accounting, human resources and administration she carried with her throughout her career. It was drilled into her to care for the client, the corporate team and the bottom line in equal measures.
Beth has enjoyed solving puzzles her entire life. Finding innovative solutions to tricky issues is one of her favorite pastimes. She has applied this type of thinking throughout her career, working with various industries and acquiring a broad professional base of knowledge here in the DC area. Her main focus has been in the security and construction sectors, which have sharply honed her sense of humor and love of craft cocktails.
Fun Facts
Beth is a bit of a rarity in that she is a 3rd generation Arlingtonian. In fact, her parents met as students at the high school she later also graduated from! Once COVID-19 allows, you can find her after hours enjoying a local band or with her doggo enjoying chicharrones and sangria. Beth is also fluent in English and Emojis.