Many opportunities to preserve and upgrade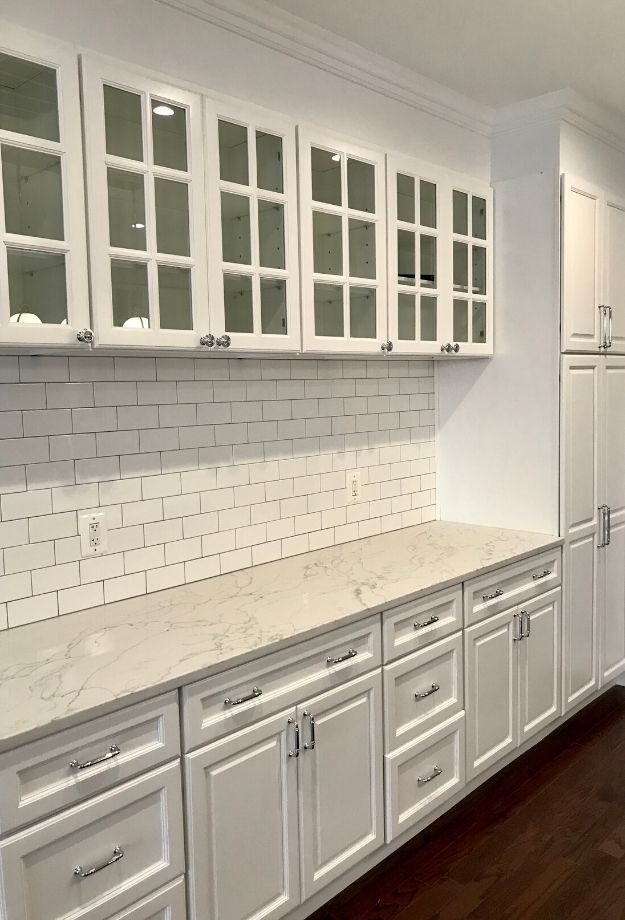 PROJECT OVERVIEW:
Excavation and demolition often yield surprises during construction. Our first job was taking down a 120 year old exterior wall that was no longer plumb and square, then reconstructing the wall with those original bricks. The process we took to repurpose the materials in the rebuilding process ensured the house was structurally sound for a third floor and basement digout, and complemented our efforts with the Historic Review Board. Our design ensured the third floor addition is a good fit with the historic nature of the neighborhood and compliments the other additions on the street.
Our team also discovered a cemented over chimney that we turned into a gas fireplace with a newly built mantle, replicating those found in local early 20th century homes. Our carpenters' craftsmanship makes people think the mantle was original to the house. The third floor addition and extension, and reworked floor plan ensure that the family has the extra space they longed for. The 4 bedrooms, 3.5 baths and numerous (?) walk-in closets meet the day to day needs of a modern family, all while giving nod to the historic nature of the property. You'll find crown molding, wainscotting, glass doorknobs, a grand staircase. The bank of cabinets, tile choices, high-end appliances and prep sink will guarantee cooks will find this a functional and inspiring kitchen.
NEIGHBORHOOD: NOMA
---

Happy Clients