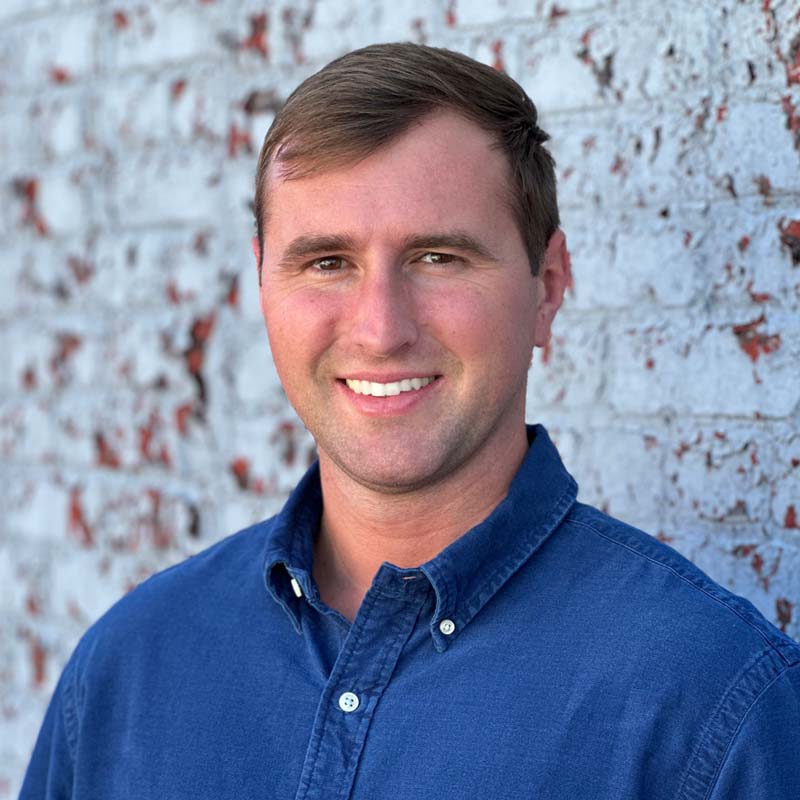 Elliott Snow
Project Assistant
Background
Meet Elliott Snow, hailing from Alexandria, Virginia, where his journey into the world of property management and later, remodeling, began. Fresh out of high school, Elliott embarked on a new adventure by relocating to South Padre Island, Texas. There, he dived headfirst into the property management industry, mastering the art of lease negotiations, resolving tenant and homeowner concerns, and implementing innovative policies and procedures. This invaluable experience laid the foundation for his career in this dynamic field.
Elliott's quest for knowledge led him back to the academic realm, culminating in his graduation from the University of Alabama. A true Roll Tide enthusiast, he subsequently decided to return to his hometown of Alexandria, inspired by his mother's footsteps. Committed to perfection and a keen eye for detail, Elliott channels his passion into the art of remodeling.
After Hours
Outside of his professional pursuits, you'll often find Elliot in the gym or cycling along the scenic bike paths of the George Washington Memorial Parkway. He shares many of his adventures with his beloved 7-year-old Rottweiler named Presley. When not pursuing adventures on land, he enjoys everything from deep-sea fishing and swimming to sailing. But what truly lights up his world is scuba diving. As a PADI certified Divemaster, he delves into underwater wrecks, colorful reefs, and thrilling drift dives, showcasing his unwavering love for underwater adventures.