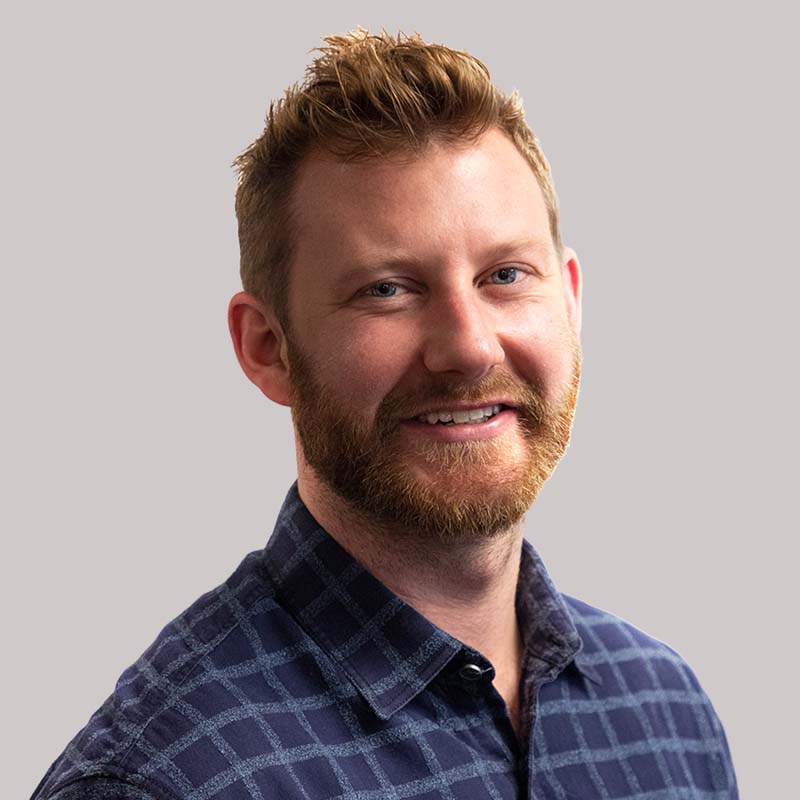 Matt Allan
Operations Manager
Background
Matt is a seasoned professional with an impressive 13-year track record in real estate, property management and finance. After graduating from James Madison University in 2009, Matt has built a robust background in this field, holding key positions such as Director of Operations/Regional Portfolio Manager at CRC Property Management, Senior Property Manager, and Property Manager.  His leadership, financial acumen, and unwavering commitment to delivering exceptional results are consistently evident throughout his career.
Notably, as a Senior Asset Manager at Somerset Development, Matt played a pivotal role in navigating the financial challenges posed by the COVID-19 pandemic. His responsibilities encompassed overseeing delinquency recovery, managing rental assistance programs, and spearheading strategic planning initiatives. Most recently, Matt furthered his expertise in the financial industry through his work as a Mortgage Advisor and Loan Officer at Fairway Independent Mortgage Corp. This rich experience makes Matt a valuable asset for Blue Star, where he is well-equipped to manage complex operations, make data-driven decisions, and foster strong relationships with clients and colleagues. 
After Hours
Outside of work, Matt enjoys exploring foodie spots, staying active in DC, engaging in hobbies like Magic the Gathering, and discovering the next binge-worthy TV series with his girlfriend, along with their two dogs and one cherished cat.