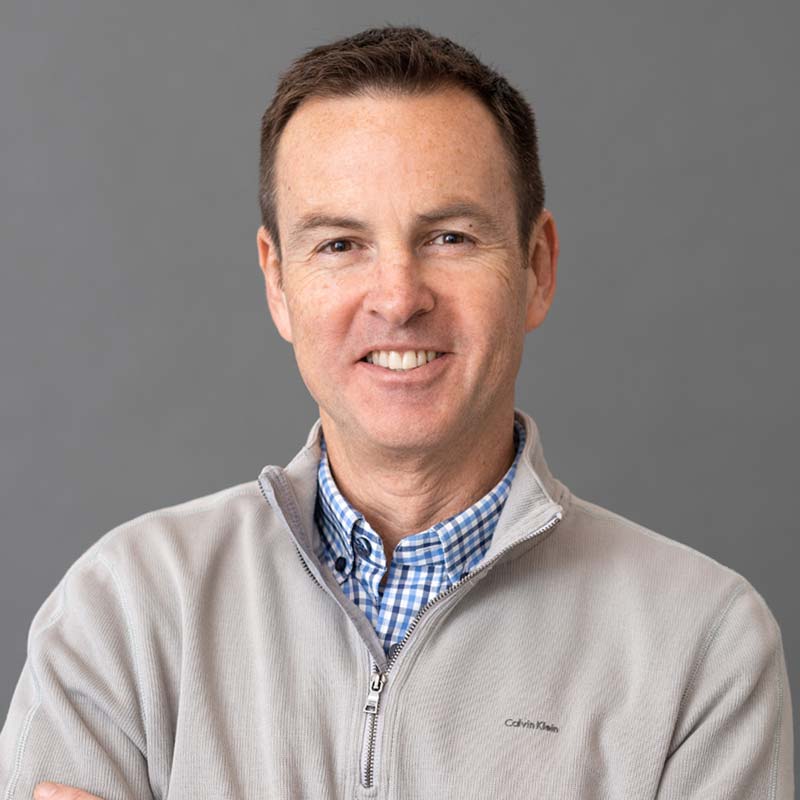 Eric Goetz
Owner, PR (PRO Remodeler)
Background
In his heart, Eric Goetz is a sculptor. To Eric, educated and inspired at the Rhode Island School of Design, homes are 3D sculpture, forged through visual design and an understanding of functionality. He sees building homes not just as building, but an opportunity to create spaces that will inspire people, provide a refuge for families to put down roots, and add value to the community.
Early exposure to architecture set Eric on a trajectory that makes Blue Star the compilation of every experience that came before it. Raised by two architects, Eric learned the art and science of building, working side by side with his father from the age of three. To this day he works collaboratively with his mother Mercedes, and the fruit of that teamwork can be seen in dozens of Washington homes.
Later, while crafting corporate marketing plans by day, he began to take on his own renovations, reinventing his own 100+ year old Capitol Hill row house. In that project — a whole house renovation that honored the home's bones and brought the interior out of the 1950s — he discovered well-built and designed homes have a lasting effect on people, neighborhoods and communities.
As long-time Capitol Hill resident, Eric has seen far too many friends move because their home no longer fit their life. He protested. Blue Star's work has made those goodbyes less frequent and garnered a new cadre of neighbors who are in it for the long haul.
After Hours
Eric likes to get out of the hustle and bustle by taking long distance bike-packing trips and competing in 8-hr to 5-day long adventure races. A residential architecture nerd, he loves to check out other construction projects and new methods and materials.