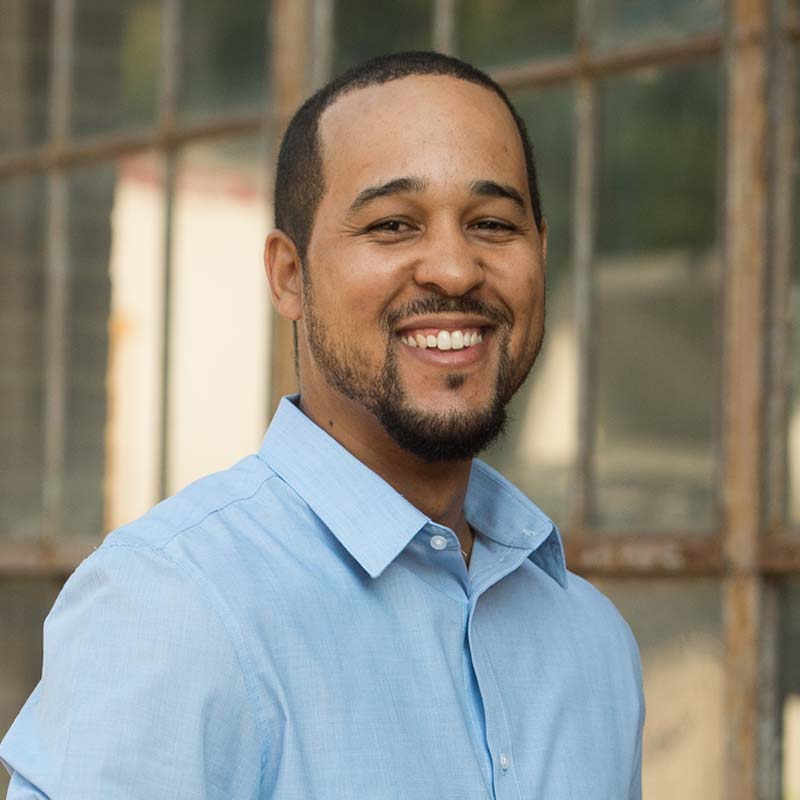 Tony Quetel
Project Manager
Background
There isn't any area of residential construction management that Tony hasn't experienced first-hand. His appreciation for superior craftsmanship began early on job sites with his father, a homebuilder in St. Thomas. Starting in the family business as a youngster, there was little question what direction Tony would go in professionally.
After moving to Maryland to attend trade school, Tony worked with a high-end home builder where he honed his skills in estimating, site management, building code compliance and client communication strategies. Even with years of experience under his belt, Tony studies every detail of a project before a remodel begins and develops a thorough understanding of the client's goals. He's a master of keeping his teams synchronized and both setting and meeting client expectations, a proven way to develop owners' trust. Driven by the satisfaction of watching a property transform from its bare bones or come alive from the ground up, Tony thrives on all of the coordination it requires to design and build a home that reflects the personality of it's owner. A huge fan of planning and keeping one step ahead of the schedule, he partners with clients and the Blue Star design staff to make sure every choice they make for their home is a sound one.
After Hours
You'll find Tony working on his three-pointer on the basketball court. He might just share his secrets about where to pick up the best game. Tony likes to keep his mind active too, learning about new topics — cooking and history. Both passions make for action packed family get togethers.