Apartment building transformed to a luxurious family home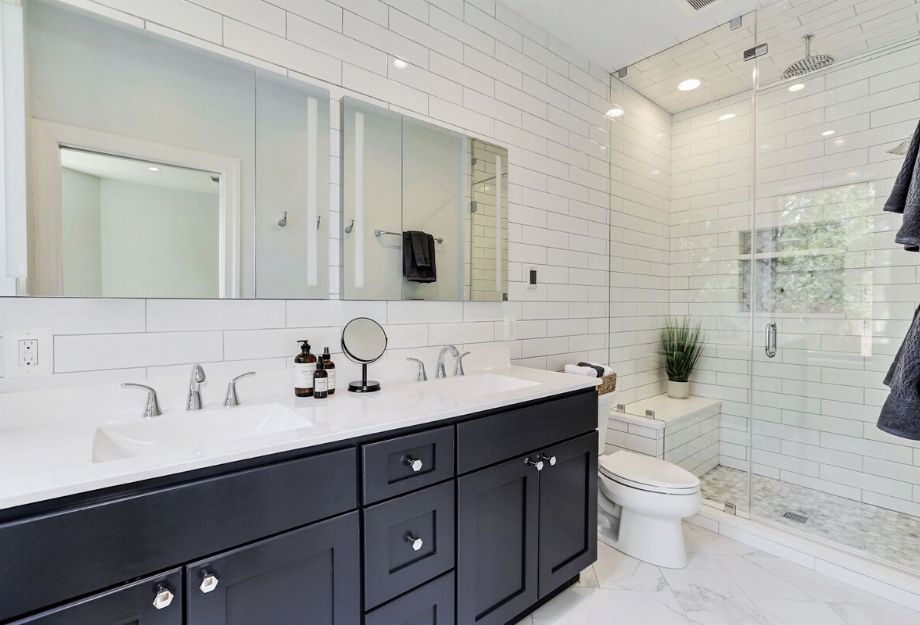 PROJECT OVERVIEW:
Seeing a diamond in the rough, the owners of this Capitol Hill row house had a vision when they purchased a dilapidated apartment building. Our team of architects and designers worked with them to transform the entire footprint with their family of five in mind. No corner of the house was left untouched. By considering each family member's needs and incorporating modern finishes while preserving historic elements, we created a grand home for the family while utilizing the basement for a rental unit. 
NEIGHBORHOOD: Atlas District
---
Do you like what you see? Take a look at other Blue Star homes and drop us a line.

Happy Clients
Blue Star came in on budget and ahead of a very, very tight and critical schedule. We highly recommend them to anyone considering a renovation.
Blue Star excelled at design and layout, craftsmanship and finish, response to feedback, figuring out creative solutions to inherent space challenges.
Overall, we can't say enough good things about the quality of our home and Blue Star's customer service and attention to detail! The house was well laid-out, design choices were clearly thought out, and no detail was left undone.
— Chris & Haley, Petworth
Blue Star was a great partner during our renovation. They were focused on working with our family to ensure our home was exactly what we hoped it would be during the design phase.
When you buy from Eric and his team, you can rest assured that they will address problems your inspectors couldn't see.
We are blown away by the transformation from where we started to where we are today and still amazed that we fit it all in!